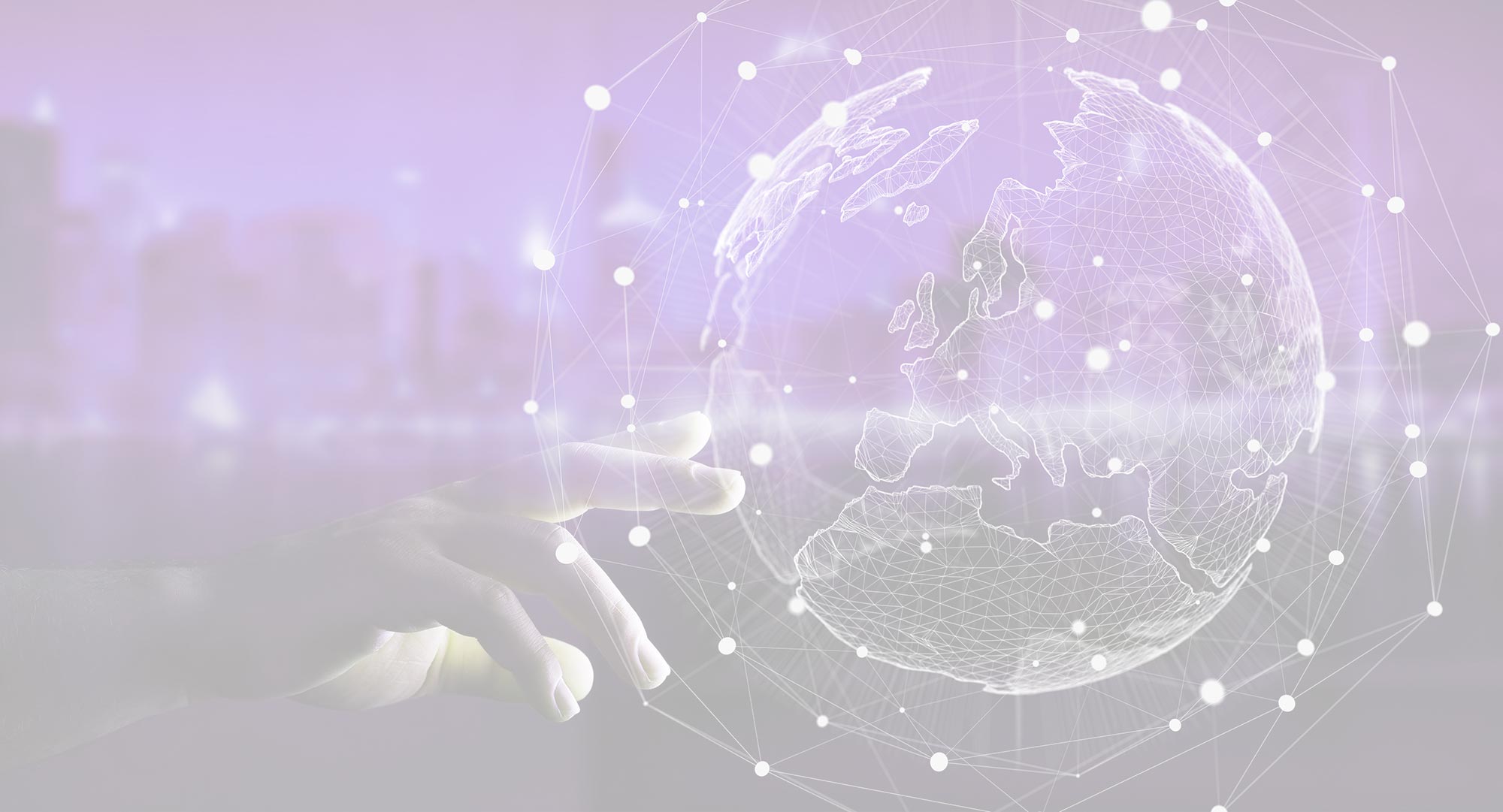 99Safot Translation Services provides professional translation and language services tailored to small and large projects
Our carefully chosen translators specialize in diverse fields and language pairs.
This ensures that you receive top quality and upheld deadlines.
Our office staff is available to help you from the moment you enter a request and
Up until the translated document's completion to your satisfaction.
Sunday to Thursdays inclusive, 8.30 am to 11.30 pm

Do you need a professional translation?
Contact us Sunday to Thursdays inclusive
8.30 am to 11.30 pm.
+972-73-7803710

What is your translation's target language? What is your field of expertise? Let us know and we'll get back to you with an attractive price.